Two weeks ago we attended the Georgia Professional Photographers Association (GPPA) convention at Jekyll Island.  Lucky for us it was a week before hurricane Matthew came to the Georgia coast and made a real mess.  My first GPPA convention was probably in 1977 or 1978 in Atlanta and I have been going to them since that time, I was still in high school then and hadn't gone off to photography school yet.  I was taught early that it was important to keep learning and staying on top of industry trends and technology.  The things I have learned in by going to conventions and classes have been very important to our success.  Whether it was from attending programs, or just learning from colleagues at night just talking, I could never have made it this far.  The friendships I have made are some of the best part of being in the association.  Knowing that someone is always ready to have your back is such an awesome thing.  Things like this can't be learned on YouTube or by picking up a camera and teaching yourself.  Being involved in a profession and having a support system of other professional photographers is very important, as it is in any profession.
This year we studied from some of the nation's finest fashion, sports, headshot and senior portrait photographers at a beautiful location.  The sessions were full of information and the classes were small enough for everyone to feel comfortable and have an almost one on one learning atmosphere.  In January and March we will be attending more conferences like this focusing on everything from senior portraits to sports and high fashion.  We are looking so forward to putting some of the things we have learned into action over the next few months!
Below are a few images from the trip, including my visit to driftwood beach for a cloudy sunrise one morning.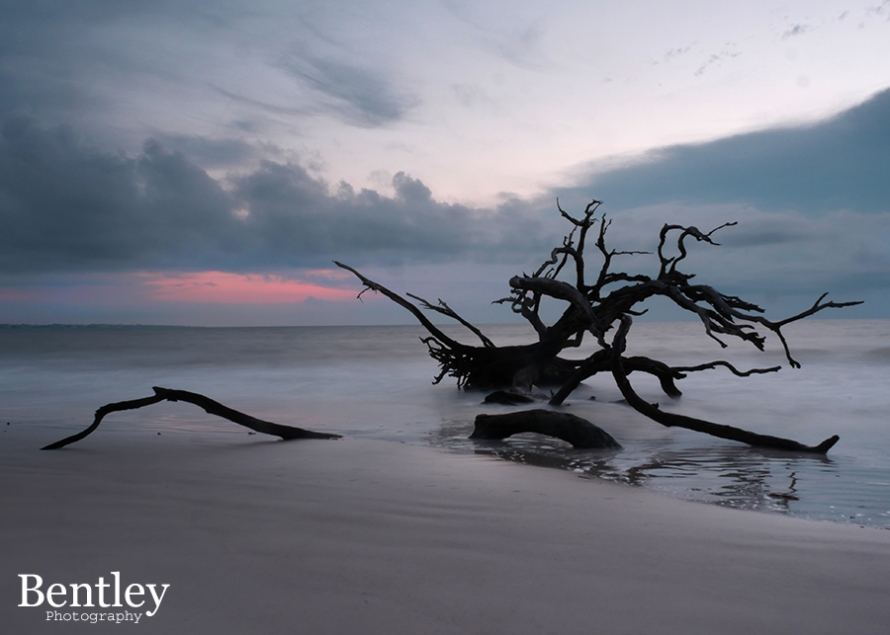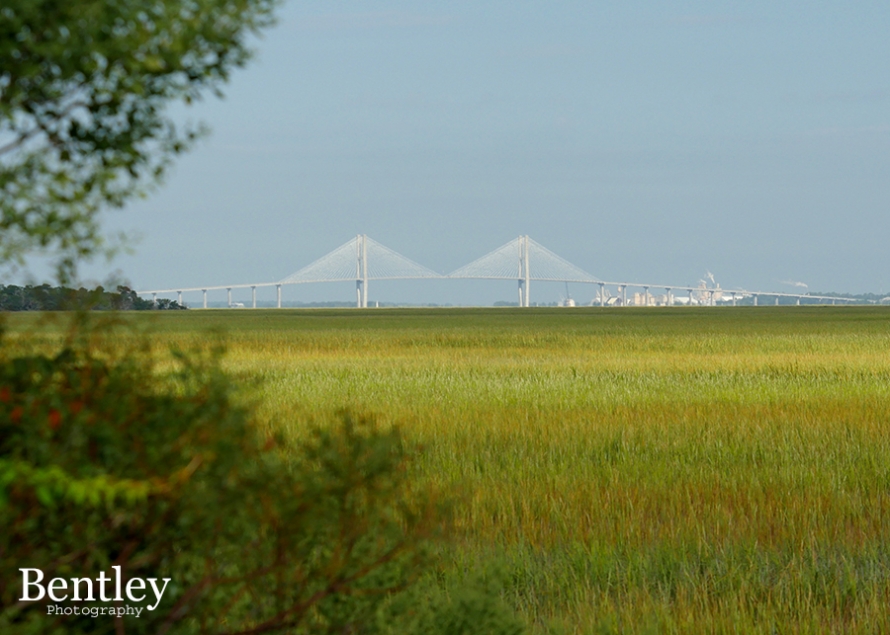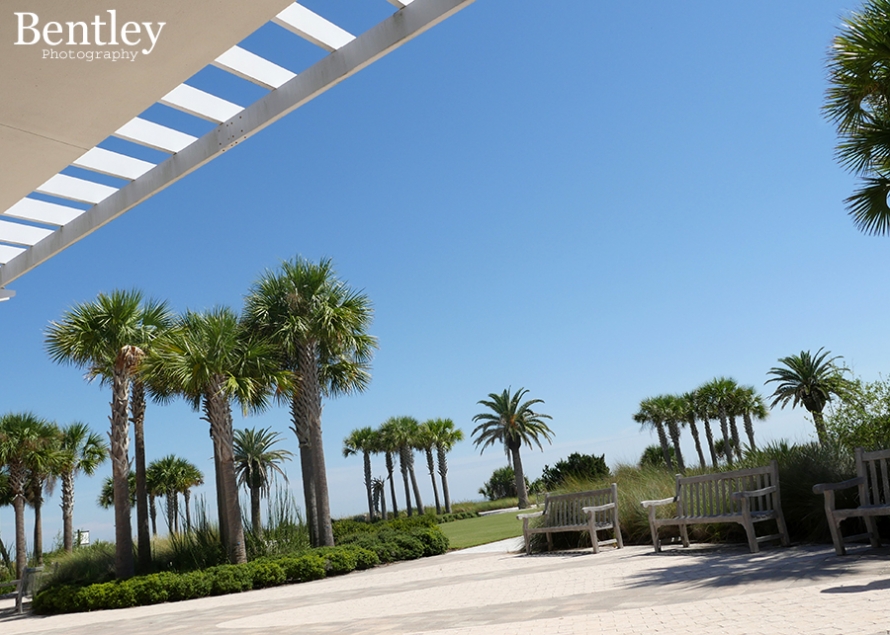 Bentley Photography
Winder, Georgia